Torch Electronic Technology Company Ltd
This company is a wholesale distributor of quality CTORCH energy-saving lights, electronic ballasts and a variety of LED products. Torch Electronic Technology Company has established a completed system of research and development, design, production and after-sale service. The company provides the most direct sale and excellent service for its customers. Products offered are certified by many domestic and international authorisations such as ISO9001, CE, GS, CCC and ROHS.
Electrical supplies
Torch Electronic Technology is a wholesale distributor of CTORCH LED bulbs, candle lights, downlights (driver internal and external) and project lights. The company also supplies square and round panel lights, as well as a variety of energy saving lamps. Torch Electronic Technology offers high quality products at competitive prices.
Torch Electronic Technology Company is an innovative energy saving light distributor in Zambia. The company is continuously seeking the next lighting breakthrough. Torch Electronic Technology Company's range of energy saving products are designed and manufactured to suite residential, commercial, industrial and mining environments. Products distributed are made using the best materials and up to date technology, to provide the best energy saving experience. Products distributed
LED bulbs
Mushroom LED lamp
R Series LED bulb
Candle LED bulb
LED downlight (drive internal)
LED downlight (drive external)
LED project lights
Square panel light
Round panel lights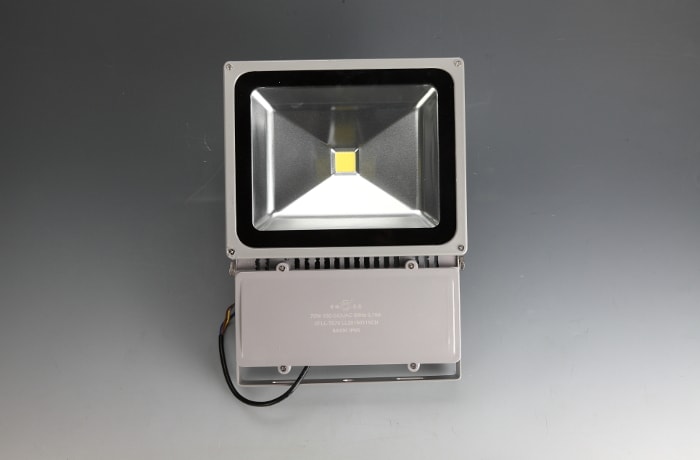 Torch Electronic Technology Company Ltd · Electrical supplies