TouchTone Graphics and Advertisers
TouchTone Graphics and Advertisers is a printing and outdoor advertising company that was established in 2012. The company's core business is billboard advertising, site rentals, large format printing and logo design. The company offers quality high-impact outdoor advertising for the promotion of special events as well as products and services for both consumers and individuals. TouchTone provides tailor made branding solutions that aim to give the best possible outcome for clients.
Multimedia and Advertising
TouchTone Graphics and Advertisers offers media advertising, design printing and outdoor advertising. The company's services include the design of advertisements, flexible banners, vehicle branding, logos, brochures, catalogues, posters and stickers. Its success is based on professional and effective targeting of different audiences.
TouchTone is the right graphics and printing company for clients wishing to focus on their core competencies and leave all branding and advertising to the experts. The company provides innovative outdoor billboards that combine professional print design with exciting imagery. TouchTone Graphics and Advertisers creates billboards that are ideal for large prints that can take abstract shapes well, and they can also be turned into large scale images which really attract the attention. The company has a team of experts are ready and mobile to take up and execute any branding and printing challenge to the timing of valued clients.
TouchTone rented billboard sites are ideal for:
Large stationary billboards
One off advertising for major events
Mobile advertising and billboards
Directional signage
Large format printing options
Branding of show stands
Branding of buildings
Roll up, pop-up and X stands
Billboard fabrication
Tear drops
Other printed products
Vinyl prints and cut outs
Brochures
PVC identification cards
Business cards
Logos
Types of printing processes
Screen printing
Hot foiling
Digital and litho printing
TouchTone clients include:
Roads Development Agency
Society for Family Health
Population Council
Stripes Zambia
Vistazam
N.R. Investments
Colourite Paints
Spectra Oils
Godreg Locks
ZESCO
Cocacola
Eco-Bank
FINCA
Golden Key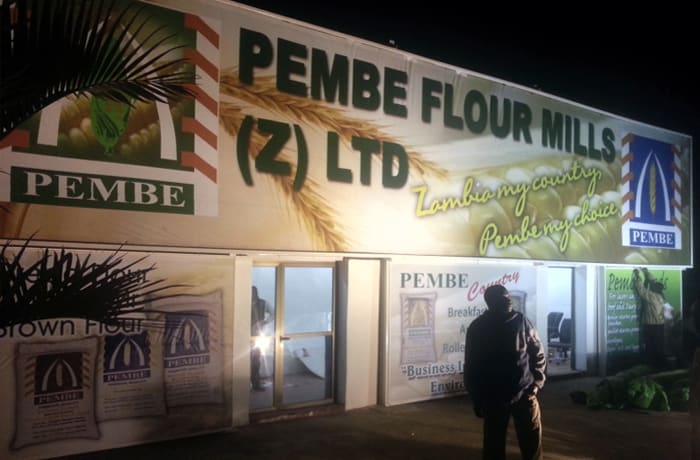 TouchTone Graphics and Advertisers · Multimedia and Advertising