Under My Umbrella Furniture
Under My Umbrella prides itself in being one of the leading producers of outdoor furniture as well as interior design in Southern Africa. Transform your veranda, pool area and/or garden spaces with beautiful and classic pieces. Made from local timber and a selection of classic fun and contemporary fabrics, you are guaranteed of the best furniture with a value for your money. Their top notch interior design service will give your office, lodge, hotel or home a present day stylish look few can match.
Interiors and Design services
Under My Umbrella offers interior services- re-upholstering existing furniture as well as interior design for corporate spaces (offices), hotels and lodges. Under My Umbrella also stocks Nguni style cowhide Ottomans, stools, rugs, scatter cushions and director's chairs for lodges.
Kick up your feet after a hard day and rest them on top of one of Under My Umbrella Furniture ottomans. Ottomans can add storage and a footrest to chairs. Under My Umbrella Furniture offers a selection of ottomans, including round, square, and rectangular options to suit your room's shape and size. Choose from a wide variety of colours and materials, including leather, linen, and velvet, among others. Some are smooth on the surface for a sleek look, while others are tufted for texture and to impart a designer look. Some ottomans can double as a coffee table or extra seating for large gatherings or last-minute guests. Put items away for safe keeping inside storage ottomans, which still offer all the comfort of a regular model but with extra space to store your belongings and help prevent clutter from building up in your home. Are you thinking of updating a room or undertaking a bigger design project? If so, Under My Umbrella Furniture's team of interior designers would love to help you. Whether you need help to design an entirely new home or just don't know which sofa to choose, we're here to help with sofas, chairs, tables, storage, beds and accessories.
Getting inspired
Finding the right solution
Designing your space
Making it happen
Complete revamping of safari lodges, camps, homes or offices.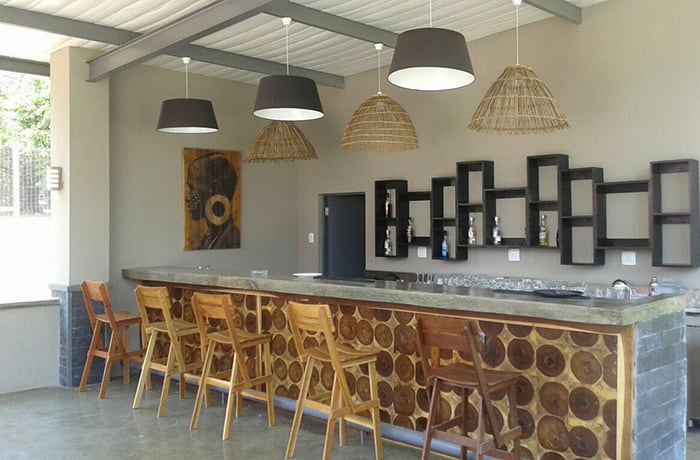 Under My Umbrella Furniture · Interiors and Design services
Garden and Outdoors
Under My Umbrella makes stylish furniture using top quality wood and fabric. Choose from an amazing range of fade proof patio fabric in both bold and subtle colours to suit your taste and style. Their patio and poolside range of products will give your outside space an instant facelift!
The canvas used for the umbrellas and pool furniture is imported from South Africa and is water repellent and fade proof. This means it can withstand a rain shower or two but not the whole rainy season. The umbrellas have a vent at the top to prevent them from becoming caught in the wind. Under My Umbrella Furniture's staple outdoor furniture range includes:
Sun umbrellas now available in small, medium and large
Day beds both small and large
Sun loungers with a choice of thick luxury cushions or standard size
Pool-side tables
Outside tables and chairs in a choice of several designs
Deck Chairs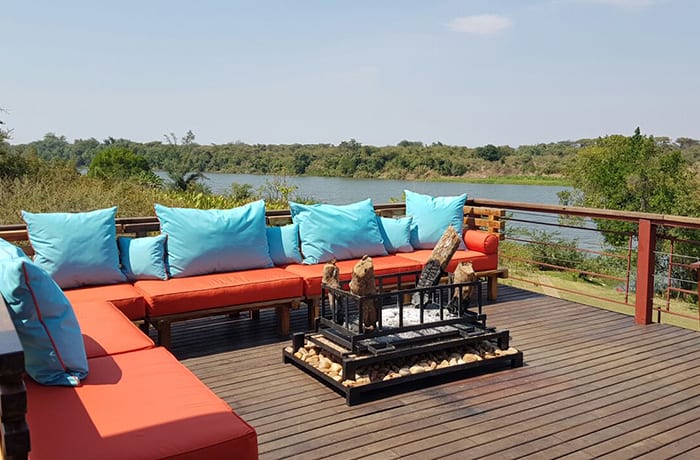 Under My Umbrella Furniture · Garden and Outdoors