Waterfalls Villas
Located 7km away from the Kenneth Kaunda International Airport, Waterfalls Villas offers affordable apartment accommodation, with 15 spacious double storey executive family units. Guests can choose from 3 to 4 bedroomed apartments, all of which are furnished and self-catering. The apartments are available for long-stay and short-stay bookings. There is a swimming pool, tennis court and basketball court. This is a gated community with 24hrs security.
Apartments
Waterfalls Villas provides exceptional and unique accommodation for long-stay and short-stay bookings. With 15 spacious apartments to choose from, Waterfalls Villas is the ideal place to call home. Each apartment is thoughtfully designed, with comfort and convenience in mind.
Waterfalls Villas offers residents everything they need for a lifestyle of comfort and convenience. The team prides itself on ensuring that they provide the very best in apartment living. Waterfalls Villas are stylish and ideal for guests who appreciate space, style, and the convenience of facilities within their individual apartments. Waterfalls Villas' team is well prepared to provide its guests with personalised recommendations and services to ensure that their stay and expectations are met. All furnishings and equipment is well maintained to guarantee satisfaction, and to provide a home away from home experience.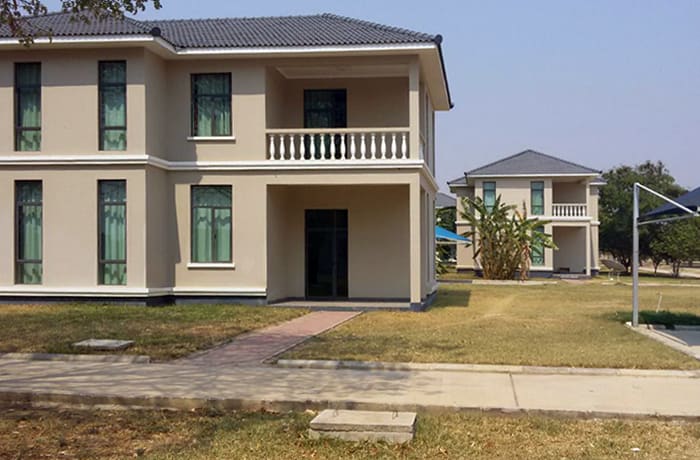 Waterfalls Villas · Apartments