Yami's Collection
Set in a clean and relaxed environment, this is a one-stop beauty store offering a hair salon, boutique, nail and eyelash bar as well as hair care products, all under one roof. Yami's Collection provides excellent beauty services and quality clothing to suit various tastes. With unique products, the boutique offers an extensive collection of casual and trendy styles from leading designers including jeans, tops, dresses, shoes, boots, coats, jewellry, purses, and other accessories to fit every mood.
Hair and Beauty
Whether you want a wash, cut and blow dry, colour or highlights, Yami's Collections is can give you trendy or classic hairstyle. Rejuvenate your skin with a revitalising facial or enhance the appearance of your eyebrows, lashes and nails. The beauty salon uses only the best products and materials from leading manufacturers.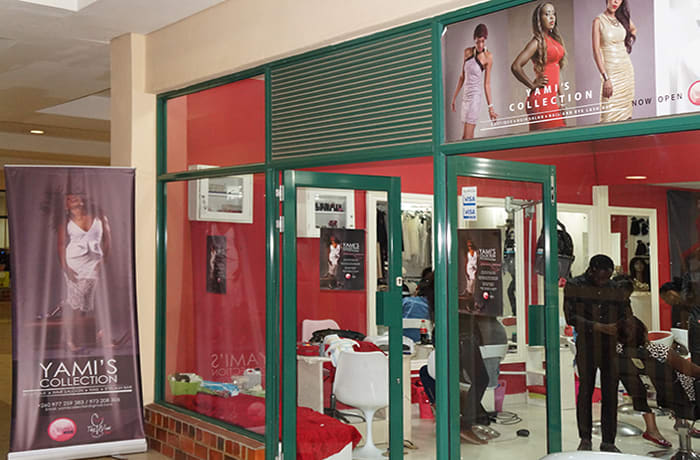 Yami's Collection · Hair and Beauty
Hair care
Yami's Collection offers a wide variety of hair care products including shampoos, conditioners, treatments, creams, oils, serums and sprays. The store provides quality hair styling products from top hair care brands that are designed to suit the weight, length and type of hair for a perfect hairstyle.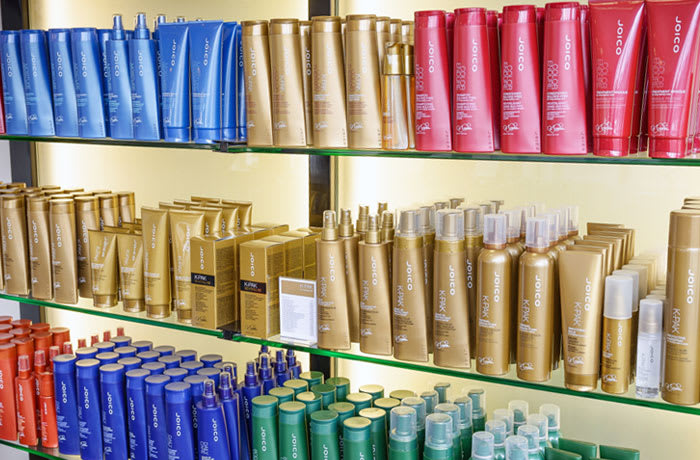 Yami's Collection · Hair care
Clothing and Accessories
Yami's Collection offers a fully stocked women's fashion and clothing boutique. The store provides a variety of products from top designers such as dresses, tops, sweaters, jackets, skirts, shoes, handbags as well as a wide array of accessories. Yami's Collection focuses on providing the newest trends and unique fashion finds.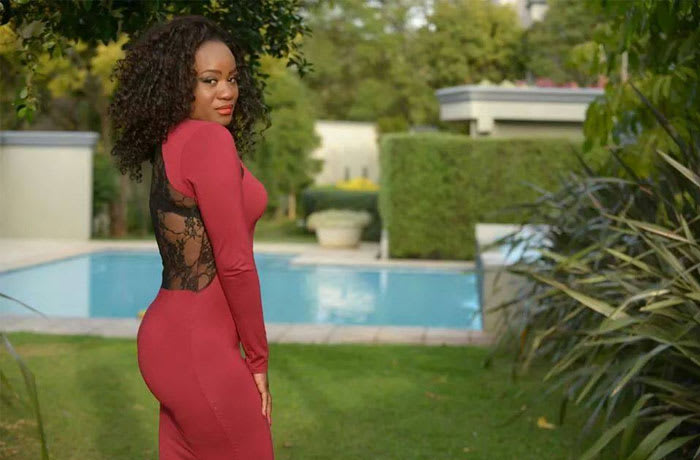 Yami's Collection · Clothing and Accessories