Zambezi Natural Stone Company
Established in 2007, Zambezi Natural Stone Company offers a range of natural stone products for both interior and exterior applications such as flooring, wall cladding, stair-treads and paving. Its products are certified by the South African Bureau of Standards, guaranteeing stone that is durable and of the highest quality. The company offers an assortment of natural stone in different colours such as light pink, silver and dark grey, as well as a mixture of brown, gold, pink and rust.
Building materials
The stone mined by Zambezi Natural Stone Company is Quartzile, an exceptionally hard, non-slip stone. The properties of Quartzile make it ideal for the walls and floors of designer homes, shopping malls, corporate buildings and office complexes. The company has a well-established mine and a modern factory with over 100 employees.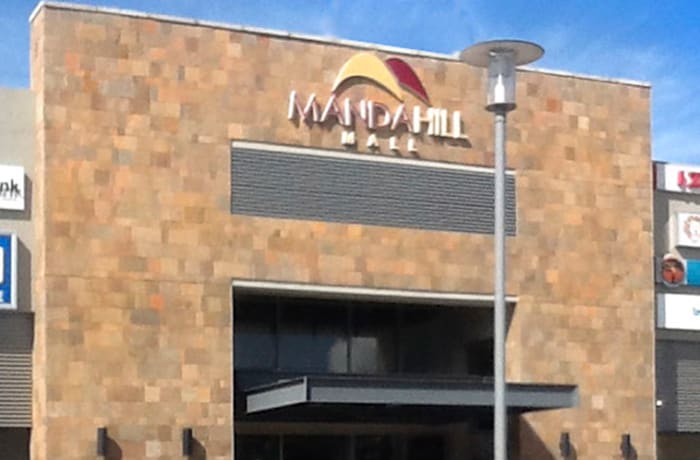 Zambezi Natural Stone Company · Building materials