Zambia National Commercial Bank (ZANACO)
Zambia National Commercial Bank, commonly known as ZANACO provides personal and business banking, corporate finance, Visa payment systems, investment and loan facilities. ZANACO is the largest financial services provider in Zambia. ZANACO has partnered with Zampost to allow customers to deposit and withdraw funds from their accounts from anywhere in Zambia. The bank has a special interest in agribusiness and small and medium enterprises, offering SMEs payroll solutions.
Personal banking
Zanaco provides a wide range of personal banking services to meet the specific lifestyles of customers. The personal banking solutions include personal accounts, electronic banking and loans. This service allows clients to access money from any Zanaco account using the card and PIN identification.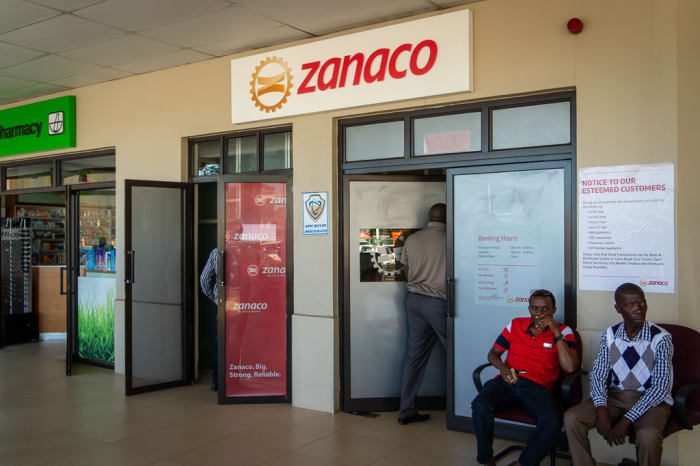 Zambia National Commercial Bank (ZANACO) · Personal banking
Business banking
ZANACO offers an SME banking unit so that businesses can enjoy a modern, efficient banking services to cover SME requirements. Agribusiness, a key focus area at the bank, serves the agri corporates commercial farmers, agri SMEs – traders and processors, emergent farmers and small scale farmers.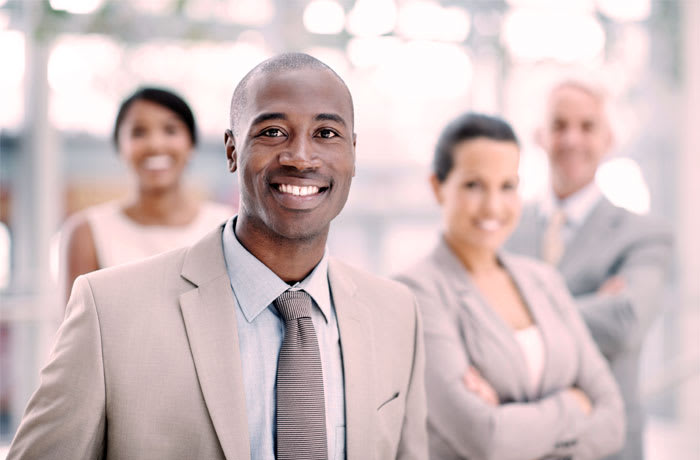 Zambia National Commercial Bank (ZANACO) · Business banking
Corporate finance
Corporate banking that serves corporate and institutional clients with dedicated relationship management, short credit turnaround time, a wide branch network, tailor made solutions, electronic banking products and solutions, working capital solutions and capital expenditure financing for coporates and institutions.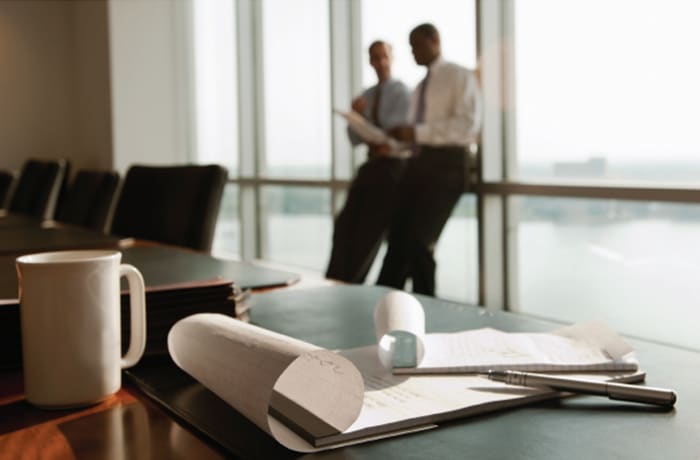 Zambia National Commercial Bank (ZANACO) · Corporate finance
Electronic payment systems
XAPIT Account is an entry-level affordable account that offers electronic and mobile banking solutions to meet everyday banking needs, simple withdrawals and payments, do not require a cheque book or monthly statements. The VISA debit card and mobile banking features give you fast, easy access to your money anytime.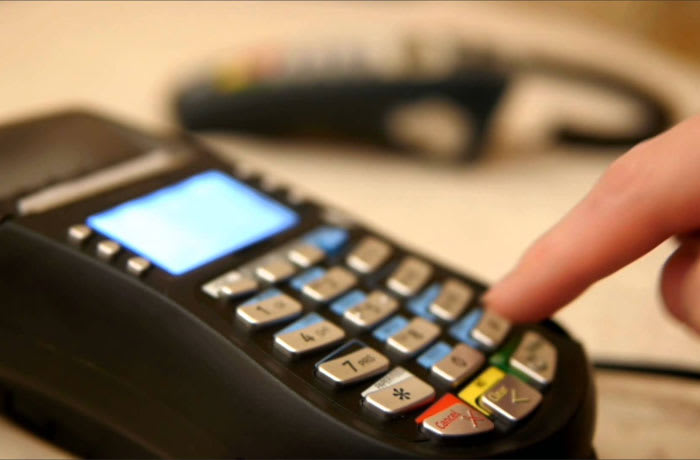 Zambia National Commercial Bank (ZANACO) · Electronic payment systems
Investment
ZANACO provides innovative and competitive solutions to customers looking to manage their liquidity or simply looking to invest in the money markets and in government bonds or treasury bills. Zanaco provides competitive US dollar and ZMK interest rates that accrue for various fixed tenors.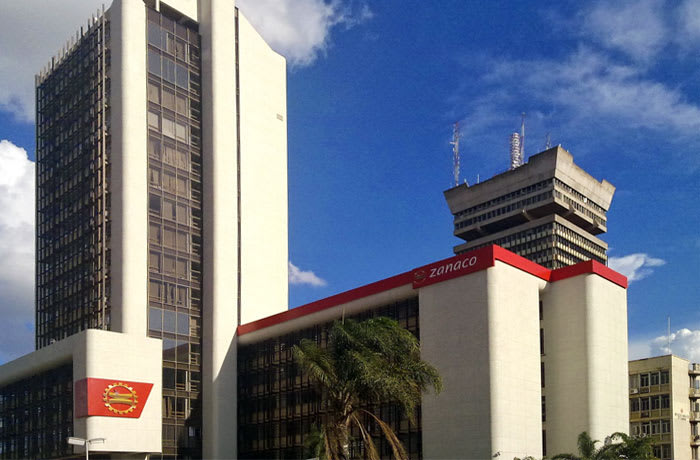 Zambia National Commercial Bank (ZANACO) · Investment
Loans
Loans are offered to staff for any company through an agreement with the bank at competitive interest rates. Salary based loans are designed for individuals in full time or contractual employment who have an operating account with the bank to facilitate the monthly loan installment payments.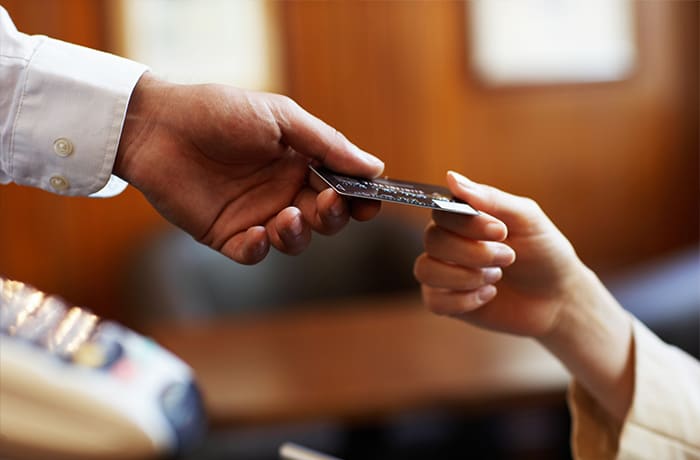 Zambia National Commercial Bank (ZANACO) · Loans