Holly Bridge Enterprises
Holly Bridge Enterprises provides a full range of professional information technology (IT), design and general office consumables supply services. The company offers exceptional personalised services and customised attention to the technology requirements of client. Holly Bridge Enterprises is recognised for meeting its clients' needs with immediate response and expert results. The company has a team highly skilled staff who possess exclusive knowledge of a wide variety of IT solutions.
General IT services
Holly Bridge Enterprises offers an extensive range of services including inspection and analysis of computers and network setups, ordering, installing and maintaining most hardware software components and designing disaster recovery plans. This company closely works with its clients to ensure end-user efficiency and comfort.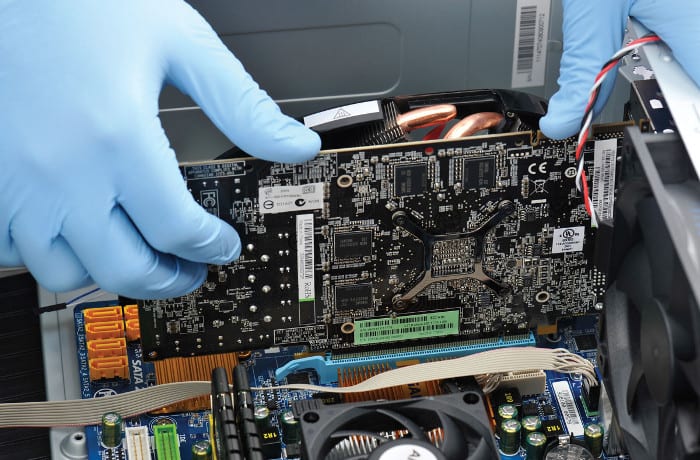 Holly Bridge Enterprises · General IT services
Design services
With state-of-art machinery, Holly Bridge Enterprises offers excellent branding, web, logo, and business card designing services. The company works closely with its clients to determine objectives and design solutions that look and feel right to their target audience and are easy for them to manage and maintain.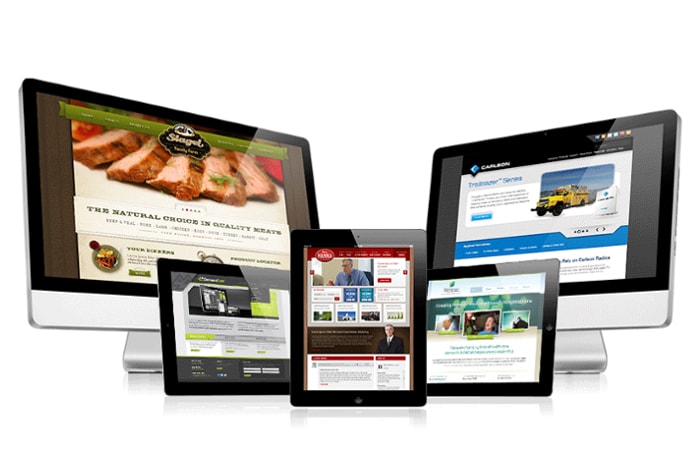 Holly Bridge Enterprises · Design services
Work place consumables
Holly Bridge Enterprises is one of the major suppliers of high quality office supplies. The company offers innovative solutions for making its client's supply of essentials more reliable and efficient. Holly Bridge Enterprises focuses on helping its clients to reduce overall costs and eliminate stock outs.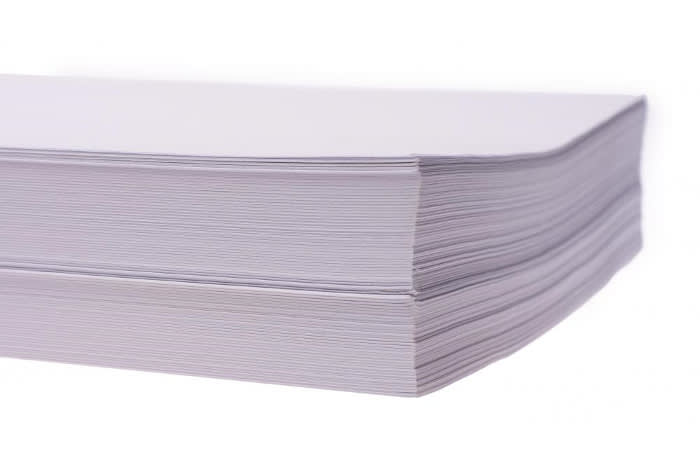 Holly Bridge Enterprises · Work place consumables