Mickey's World Day Care
Mickey's World Day Care provides quality education from day care, baby class and middle class, through to reception class. It is situated in a modern building complete with the latest teaching resources and a dedicated outdoor play space. The school encourages children to grow as individuals through play and other educational activities. Its caring atmosphere encourages each child to explore, build their social skills and reach their full educational potential.
Pre-school
Finding the right child care setting for your young children can be a challenge. Mickey's World Day Care ensures a secure and nurturing environment. The school's curriculum is built on the core subjects, phonics, creative learning, numeracy and literacy. Classrooms are light, airy and cheerfully furnished.
Mickey's World Day Care classrooms have brightly painted walls, educational displays and colourful furniture providing an excellent learning environment. Facilities include clean toilets and a dedicated sleeping room. The team of committed and experienced teachers encourage children to build their skills on a solid educational foundation. The six areas of learning
Fun physical education
Creative learning
Literacy
Reading
Numeracy
Phonics
Children at Mickey's World engage in a host of activities which encourage their physical development from the moment they arrive in school. Pupils' skills are developed through the use of clay, dough, pens, pencils, scissors and dozens of other resources. Extra-curricular activities Mickey's World Day Care offers a wide range of extra-curricular activities to its pupils, to help them explore new interests, develop talents and enhance their creativity. Activities include
Educational trips
Talent shows
Sports such as relays, football and swimming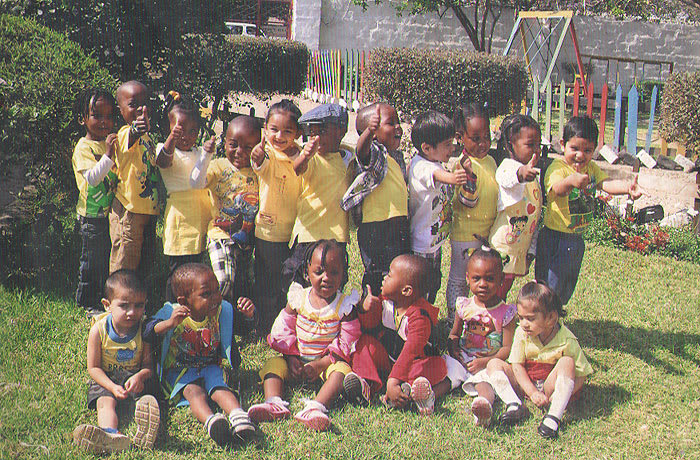 Mickey's World Day Care · Pre-school