Pam Golding Properties Zambia
The Pam Golding Property group offers a comprehensive range of property services across various real estate sectors - from residential sales, acquisitions and rentals, development sales, property management and home loans to commercial property and business brokerage advisory services. Pam Golding Properties is recognised locally and internationally. This company boasts an array of properties across Southern Africa as well as several international destinations.
Contact details
Pam Golding Properties Zambia has not updated their information in over a year and these details might be out of date.
Residential property
Whether it be a short term or a long term home, Pam Golding offers a diversity of options to suit your every need. Their friendly team is present to show you residential homes of all shapes and sizes. Their global footprint ensures they offer you the very best of whatever you are looking for.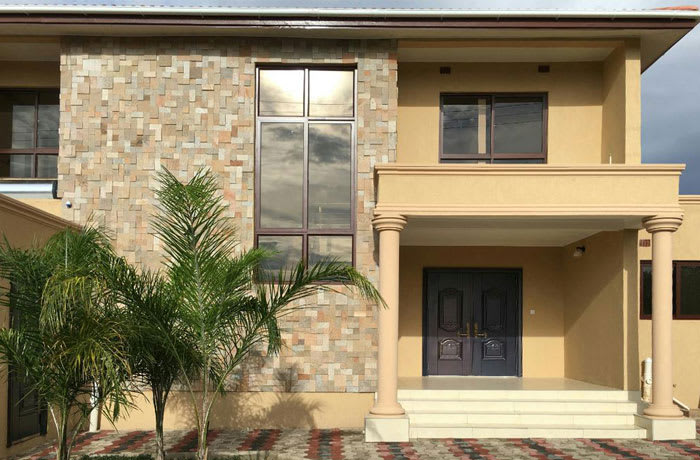 Pam Golding Properties Zambia · Residential property
Commercial property
As a leading property agency, Pam Golding Properties has developed close relationships with many corporate decision makers. They offer a commercial broking service, a flexible product designed to provide decision makers with a convenient and full spectrum property service.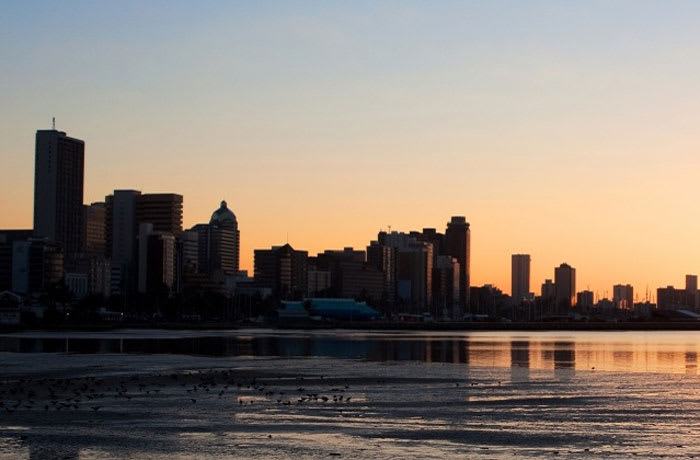 Pam Golding Properties Zambia · Commercial property
Property consultant
From commercial property to vacant land, farms and residential homes, Pam Golding Zambia offers a diversity of options to suit your every need. The highly skilled agents are uniquely equipped to provide prospective buyers and sellers with a range of professional property services.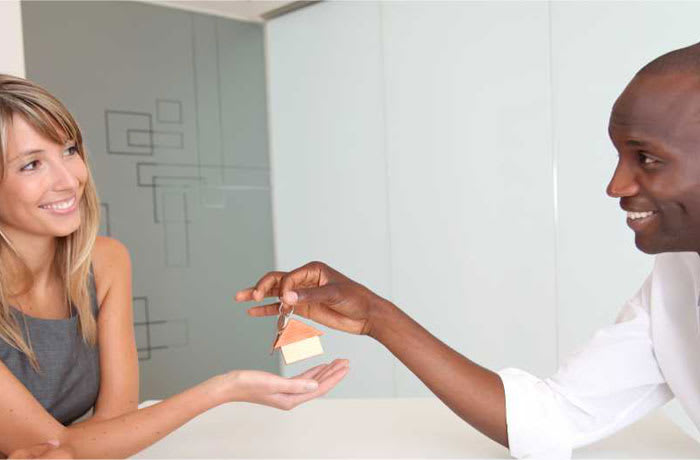 Pam Golding Properties Zambia · Property consultant
Agricultural land and property
If you desire to buy or rent farmland, Pam Golding will assist you with managing your property investment. The company will conduct feasibility and viability studies on your behalf. Pam Golding serve to provide clients with the necessary professionalism and care which they deserve by ensuring the client enjoys a unique property experience.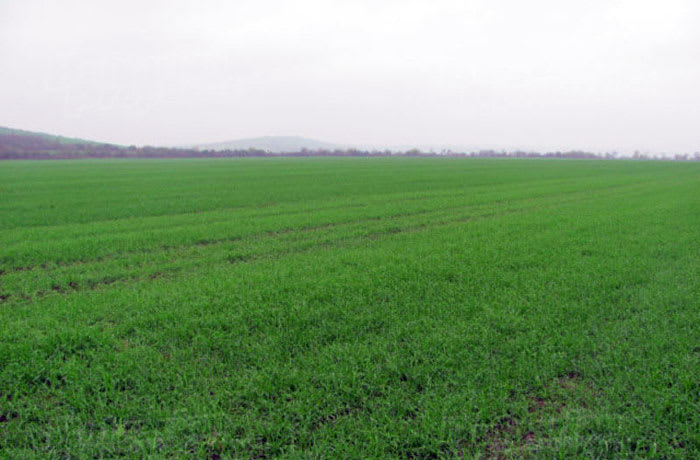 Pam Golding Properties Zambia · Agricultural land and property