Salon E Class
Salon E-class is an exclusive, full service unisex salon and spa that offers hair, beauty and health products. They believe that men deserve the complete salon experience which is why their hair and beauty salon is for both men and women. Their creative stylists and beauty technicians are on top of cutting-edge tips and techniques and bring the best cuts, facials, treatments, styles and trends to their clients.
Contact details
Salon E Class has not updated their information in over a year and these details might be out of date.
Hair and Beauty
Salon E-class endeavor to employ the best people in the cosmetology industry and provide them top of their trade tools, materials, disinfectants and products. Operating 7 days a week, Salon E-class has developed a service that works around you and your needs - definitely suitable for busy executives too!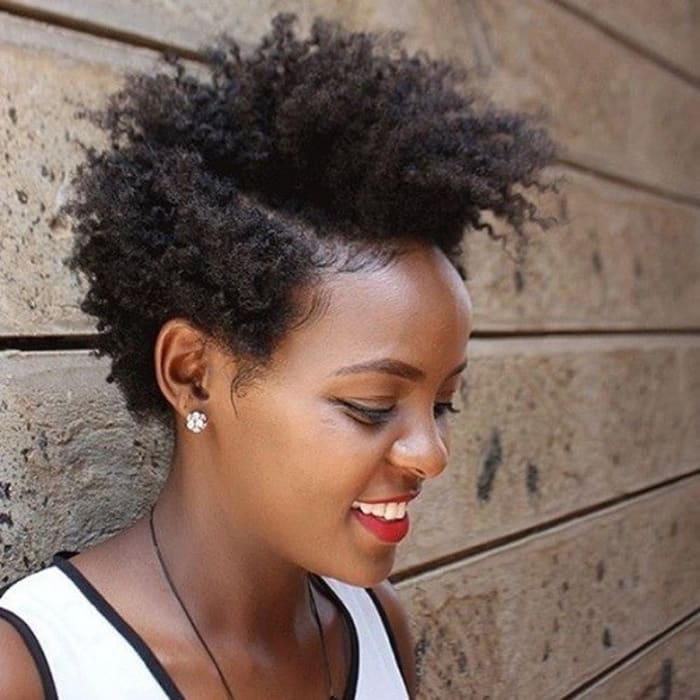 Salon E Class · Hair and Beauty