Seeff Properties Zambia
Seeff Properties was established 50 years ago with its headquarters in Western Cape, South Africa. This company has grown from a small family business to having close to 200 branches countrywide. It offers residential property brokerage services in all major areas of South Africa, Namibia, Zimbabwe, Mauritius, Botswana and Zambia. Seeff Properties in Zambia has a number of divisions which include residential, commercial and agricultural land and property for sale or rental.
Residential property
Seeff Properties in Zambia provides residential property ranging from the most exclusive villas, cluster housing, apartments to family homes. This Zambian office offers a platform for individuals and organisations to either rent or sell their residential property through the company.
Seeff is strategically positioned as one of the leading, most professional residential property companies in Zambia with solid family values of honesty and integrity. The Zambia office is independently owned and operated which allows its agents to move speedily providing buyers and sellers with excellent personal service while still being part of an umbrella organisation that gives the added value of a big brand.
A major advantage of the Seeff brand in Zambia is access to good quality properties and new developments. This access is often granted solely to Seeff agencies. The trained property negotiators with access to the Zambian markets means they are able to negotiate the best price for your residential property for sale or rental.
As regards residential properties, Seeff offers residential property brokerage services throughout Zambia. Its stock of residential property ranges from the most exclusive villas at the very top end of the market to starter homes at the lower end. Other types of residential property that the company deals in are houses, sectional title units, security complexes. Others are cluster housing, apartments, guest houses, bed and breakfasts and vacant land.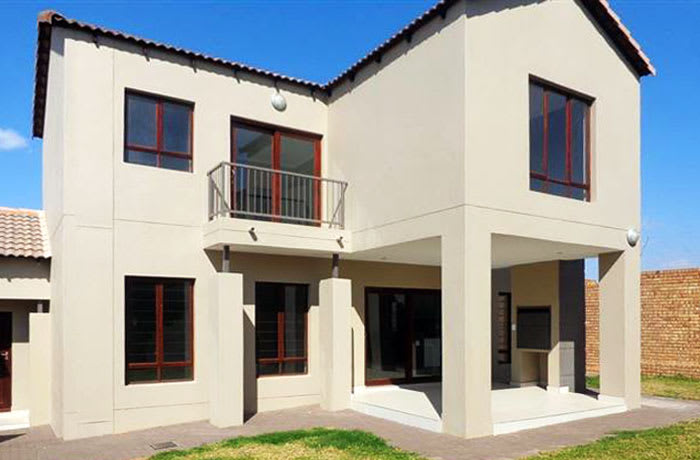 Seeff Properties Zambia · Residential property
Commercial property
Seeff Properties in Zambia offers commercial, business and industrial brokerage services. This company's specialist agents are able to provide a broad range of information and services to buyers and sellers regarding the commercial and industrial property in Zambia, and also general information about trends in prices.
Further, they provide specific information about the area's infrastructure including details on the road network, transportation, medical facilities and security, information about rates, taxes and services, consumer statistics, property management, landlord and tenant representation, rating consultation and strategic research.
Simply put, Seeff is a premier property and real estate company in Zambia.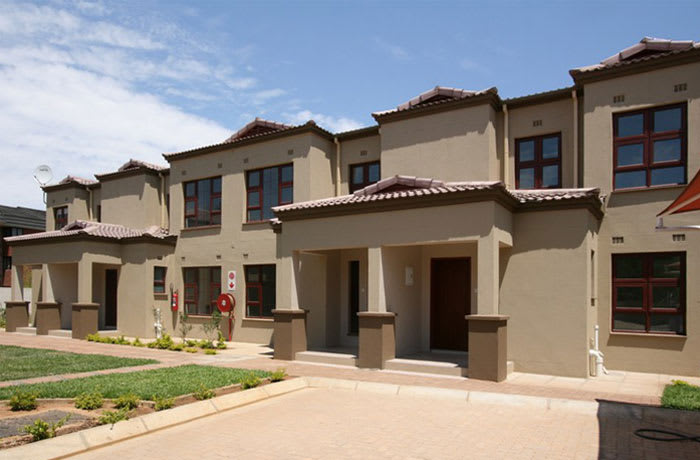 Seeff Properties Zambia · Commercial property
Agricultural land and property
Zambian farmland is becoming increasingly popular as an investment and Seeff Properties Zambia has an investment department with a professional team in the market specialising in the acquisition of farmland, other agricultural investments and information in areas such as tourist land areas like national parks.
Seeff can advise commercial farmers, funds, private investors and institutional organisations on the acquisition of farmland and other agricultural investments such as dairy and poultry businesses. Seeff Properties can provide strategic advice on how to generate the greatest returns from any acquisitions and how to enhance your capital values.
Other details on land and agriculture include rating consultation and strategic research. This company has professional and well trained agents to assist clients in acquiring the land they desire.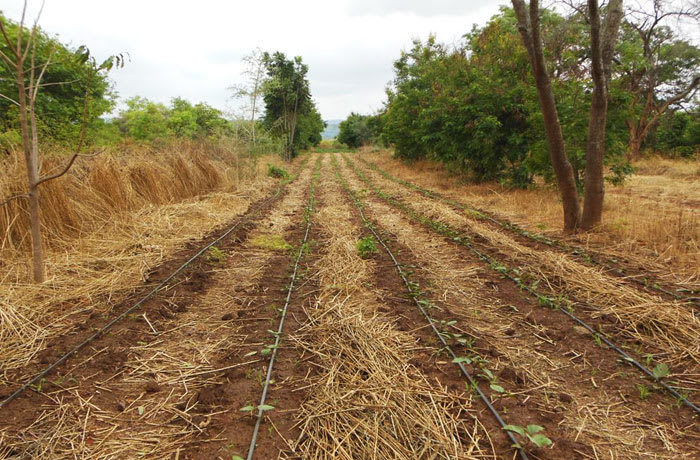 Seeff Properties Zambia · Agricultural land and property