Stanbic Bank Zambia Ltd
In Zambia Stanbic Bank operates a network of 13 branches providing a full range of consumer, business, corporate and investment banking services to clients who require a local banking partner with international reach. Established in 1956, Stanbic Bank Zambia currently operates in 20 African countries including Botswana, Congo, Ghana, Kenya, Lesotho, Madagascar, Malawi, Mozambique, Namibia, Nigeria, South Africa, Swaziland, Tanzania, Uganda and Zimbabwe.
Personal banking
Whether you want to transact, save or borrow, Stanbic Bank Zambia offers the financial solution for you. With innovative products and services designed to evolve with your changing needs. The bank offers convenient services and products with online banking services for easy access to your account.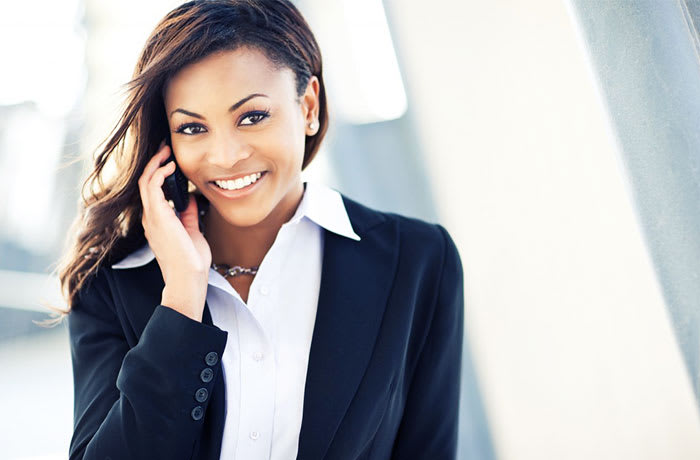 Stanbic Bank Zambia Ltd · Personal banking
Business banking
Stanbic Bank Zambia understand what it means to do business in Africa and beyond. The bank has product expertise, strong local capacity and global distribution reach. The business banking solutions include business accounts, electronic banking and loans. It also offers online banking so you can stay updated on your mobile.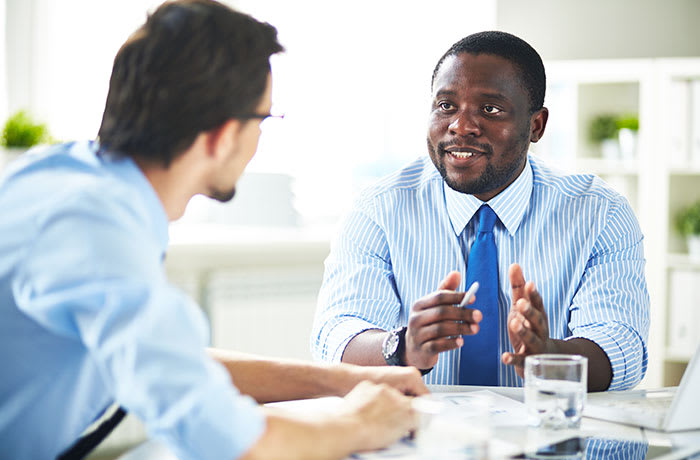 Stanbic Bank Zambia Ltd · Business banking
Corporate finance
With their experience in emerging markets, Stanbic Bank develop client-focused solutions, customised to each client's unique requirements. It provides advice and execution services to corporations, financial institutions and public sector companies who seek value-enhancing solutions that complement their growth strategies.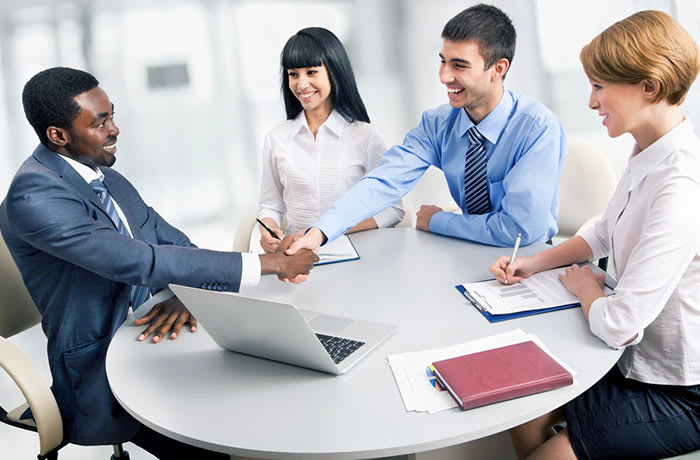 Stanbic Bank Zambia Ltd · Corporate finance
Investment
Stanbic Bank Zambia provides a comprehensive range of investment solutions including advisory, asset management services and fund solutions, from term lending to highly structured and specialised products across the equity and debt capital markets. The banks also provides transaction solutions, including cash management.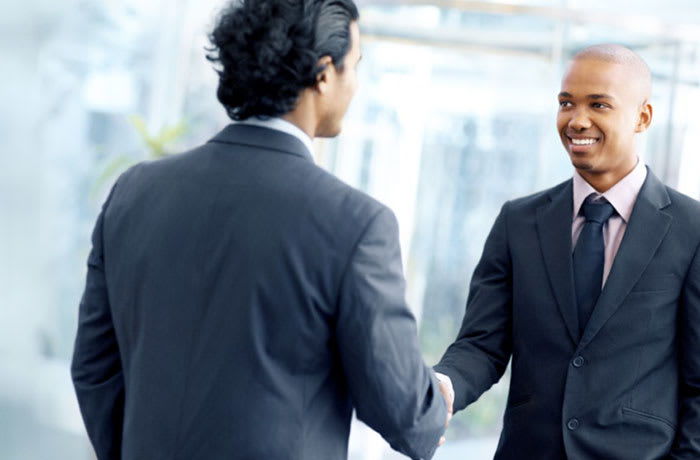 Stanbic Bank Zambia Ltd · Investment
Loans
Stanbic Bank provides you with dependable financial solutions that help you reach your goals. The bank offers customized and competitive personal loan and business loan products that meet your urgent financial needs. Monthly repayments can be tailored to match your cash flow cycles.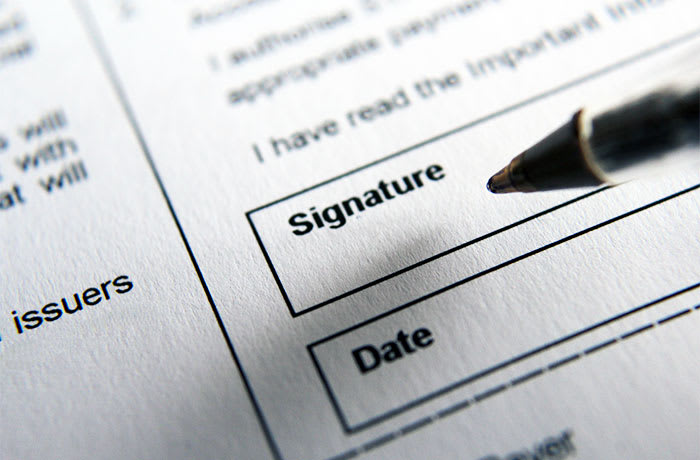 Stanbic Bank Zambia Ltd · Loans
Mortgages
Stanbic Bank Zambia understand that buying a house is more than an investment it is a place to call home and create memories that will last a lifetime. If you are looking to buy your dream home, their flexible home loans can help you to achieve your goal. The team of knowledgeable consultants are available to ensure your needs are met.
Stanbic Bank Zambia Ltd · Mortgages