Trust Car Auto Services Ltd
Trust Car Auto Services is a new and revolutionary automotive repair shop that specialises in mechanical service, panel beating, spray painting, auto electricals as well as diagnostics. The company uses superior parts and expert service technicians to give you professional and quality repair services. Trust Car Auto Services is always up to date with industry advancements in technology and techniques, ensuring they give your car the best care possible.
Car panel beating
Trust Car Auto Services carries out quality mechanical and bodywork repairs to motor vehicles, including panel beating and spray painting handled by a team of highly skilled and competent staff. The company ensures quality finishes and dependable workmanship on all work undertaken.
Panel beating
Professional bodywork with computer assisted technologies to restore your damaged vehicle to its original shape. Trust Car Auto Services offer panel beating services for those vehicles which have been severely damaged (eg, after being involved in an accident). The vehicle will be handled with utmost care and the damaged parts will either be repaired or removed. Before you know it your vehicle would be as good as new, ready to be driven again . Panel beating is mainly a process of repairing vehicle bodies back to their original state after having been damaged. Replacement parts may be made from various metals including various steels and alloys and many others. Trust Car Auto Services perform the following tasks as part of the whole process:
Remove damaged parts
Repair damaged body panels with specialized equipment
Repair dents using various materials and tools
Remove and replace severely damaged mechanical and electrical components
Refit body parts such as panels and door locks
Paint the vehicles if necessary
Spray painting
Done by professional qualified and experienced painters, paint workers cured under specified temperatures to give your car that awesome oven - baked finish and durability.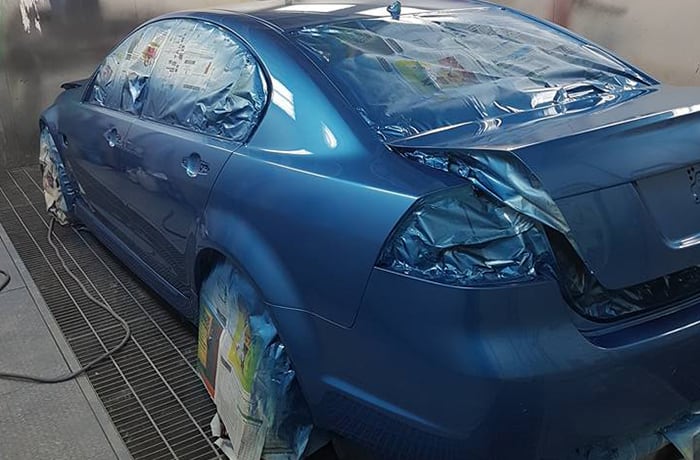 Trust Car Auto Services Ltd · Car panel beating
Car servicing and repairs
Trust Car Auto Services offers vehicle diagnostics for a wide range of brands including Land Rover, BMW, Mercedes Benz, Toyota, Nissan to mention but a few. The company also offers wheel alignment, brake skimming, vehicle servicing, engine repairs. Their experience and their industry computer resources can quickly diagnose and repair your car and get it right the first time.
Trust Car Auto Services technicians are trained to perform diagnostic and repair services on all makes and models, their fully kitted service and repair workshops is run by a team of professional and highly trained technicians that are second to none.
Their wide range of services are designed to cater for corporate fleets as well as individuals.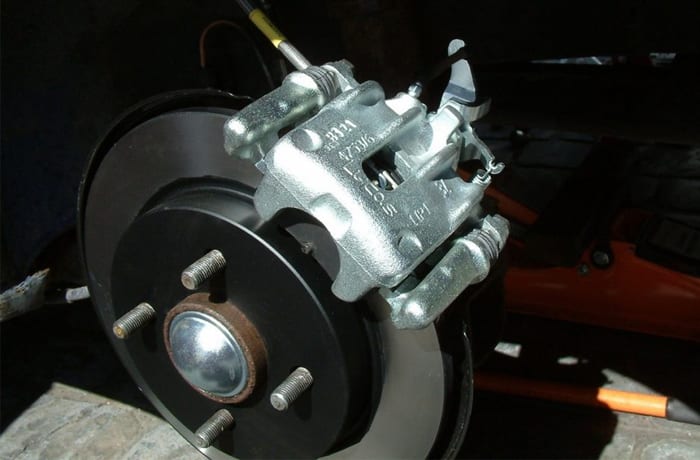 Trust Car Auto Services Ltd · Car servicing and repairs
Car electricals
Trust Car Auto Services are experts in repairing and maintaining the auto electrical system in your car. Their services include air conditioning solutions (leakage testing, gas refill and system cleaning. auto electrical, brakes and braking systems; overhauls engines; and installs gear locks.
Trust Car Auto Services only uses top quality products and state of the art equipment when working on your car. Their car electricians can install, repair and maintain everything from your car batteries to your ABS brakes. Their auto electrical team is comprised of qualified and experienced specialists in all things auto electrical, its team is constantly updating their knowledge.
Auto electrical services include:
Car batteries
Car lights
Electrical wiring
Car audio repairs
SRS airbags
Alternators
Central locking
ABS brakes
Starter motors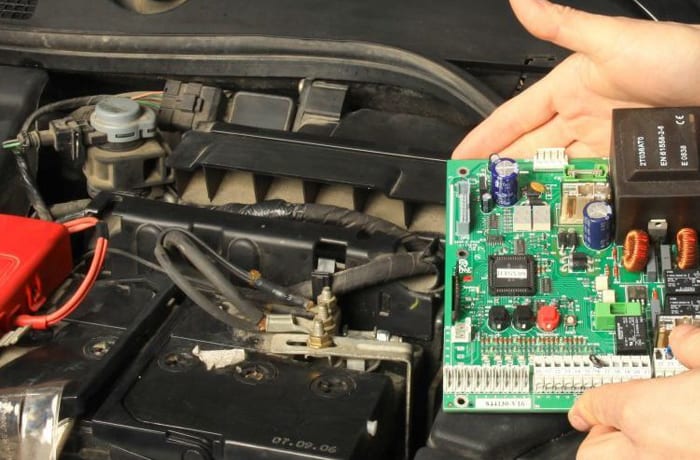 Trust Car Auto Services Ltd · Car electricals